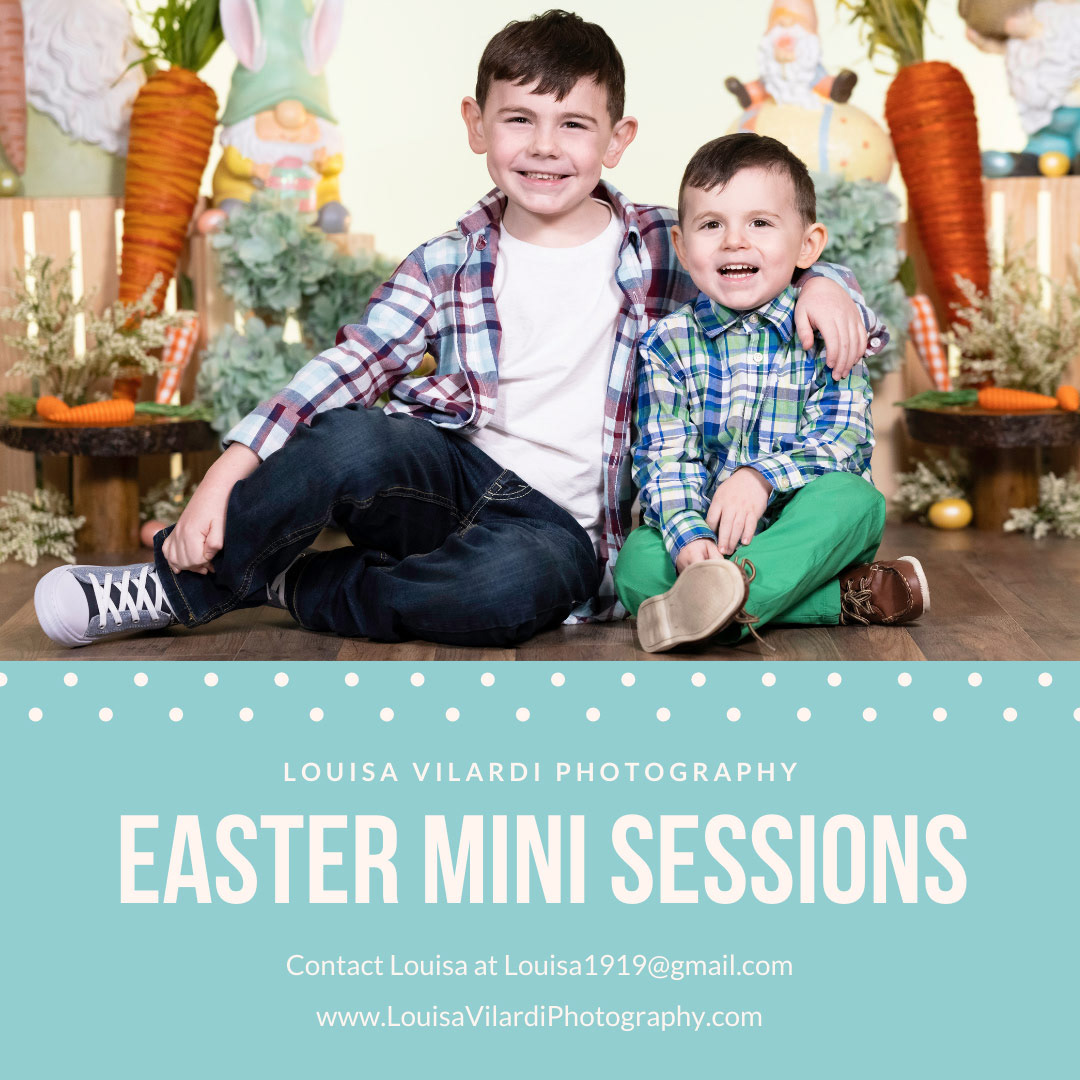 Easter Mini-Sessions
are by appointment only. Shot indoors on location in Hopewell Junction, NY. Easter Mini-Sessions are only available on the following dates: 
Sunday, March 7
Saturday, March 20
Saturday, March 27
Spots are limited, so please contact me for availability.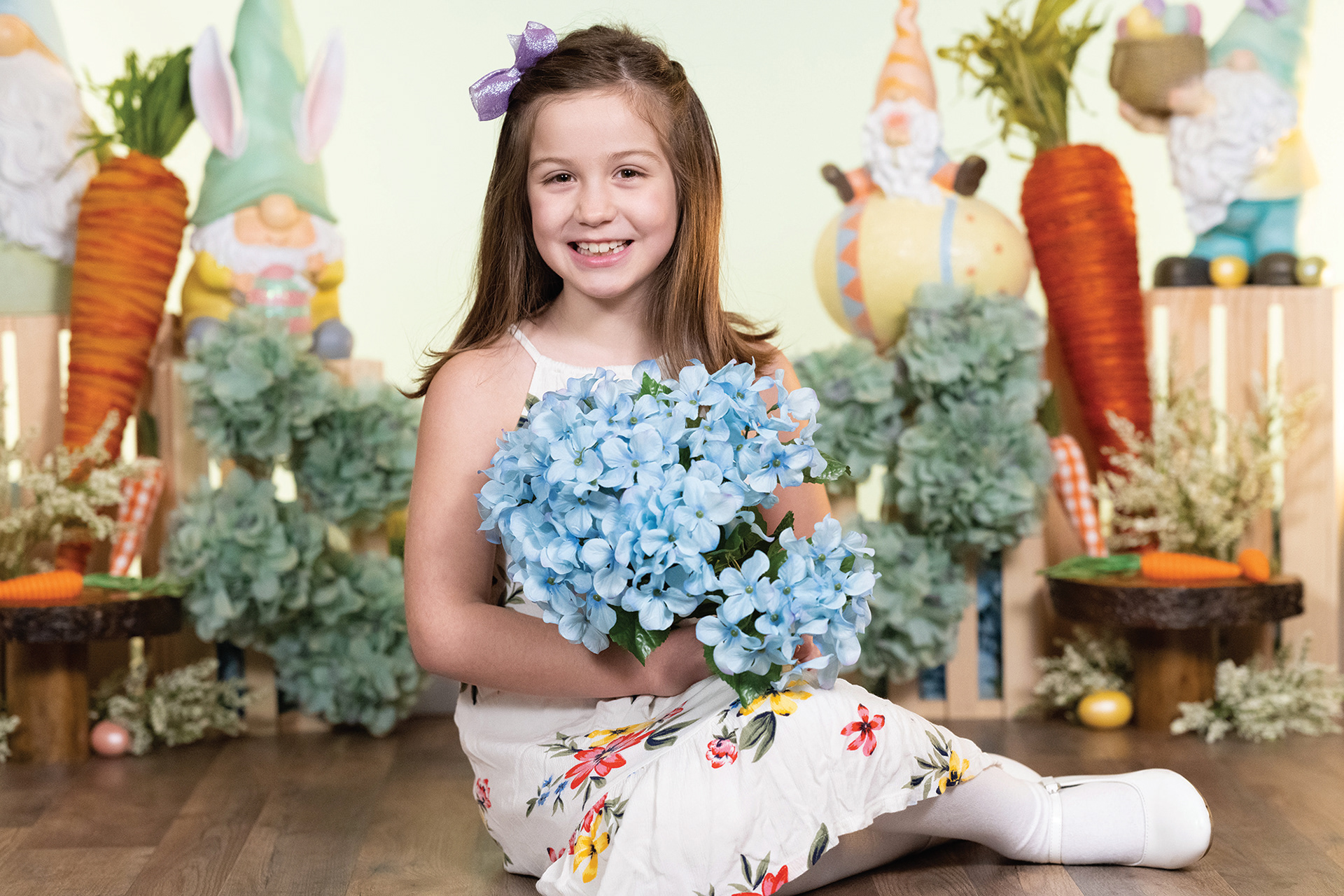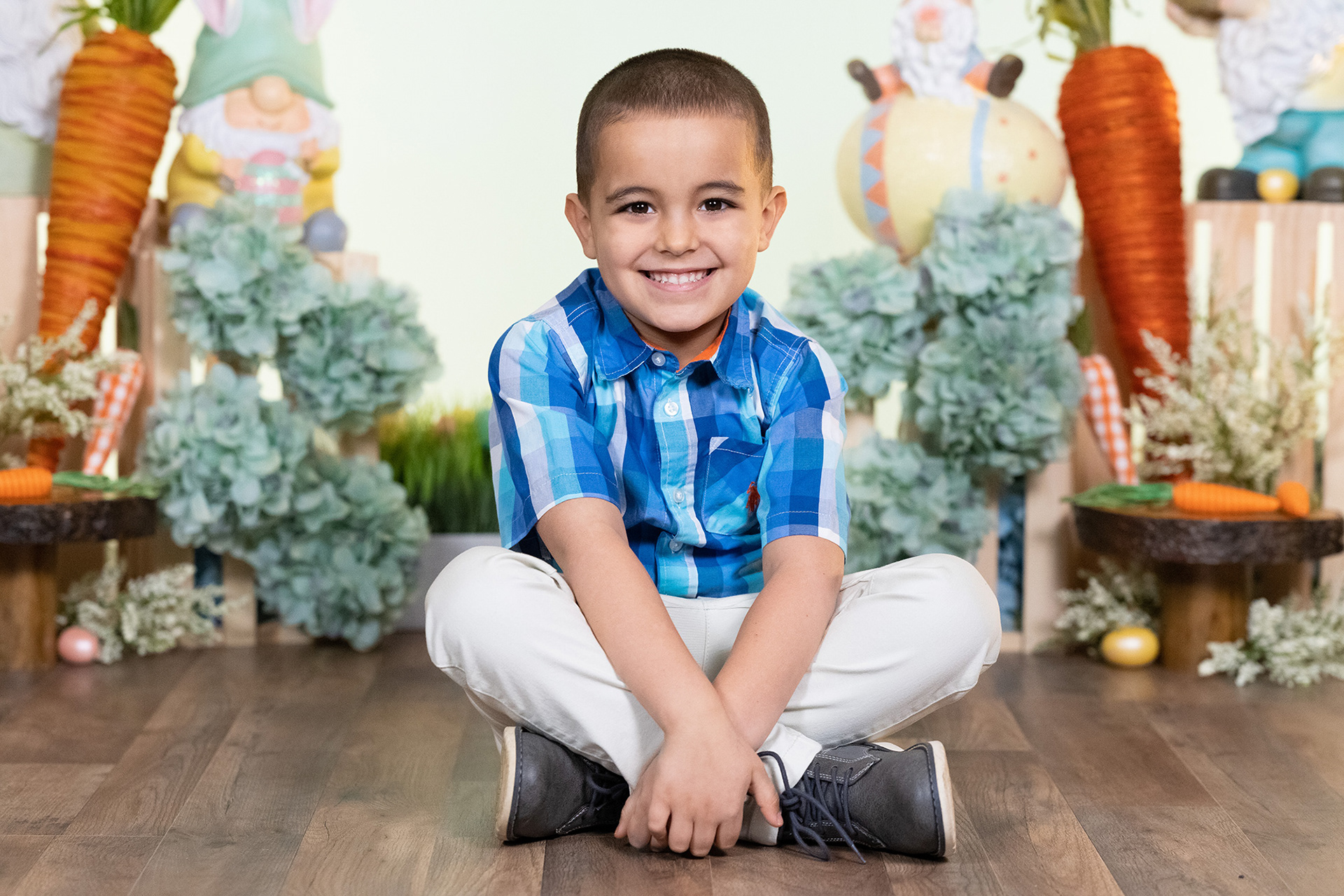 Thank you! I will be in touch shortly.
IMPORTANT NOTICE ABOUT COVID-19 PROCEDURES:
In an effort to keep everyone safe while photographing your child(ren), the following will be required and implemented during our indoor session:
1.
Please cancel your appointment immediately if you are feeling ill, running a temperature or experiencing any signs of Covid-19.
2.
Masks must be worn at all times while in the studio. Your child(ren) may be maskless only while on set and being photographed.
3.
There is plenty of space to remain socially distanced while shooting, so please adhere to this guideline. 
4.
Hand sanitizer will be readily available.
5.
The set and props will be cleaned and disinfected in between clients.
6.
Only one parent/guardian allowed in the studio with your child(ren).
Thank you for your understanding while we work to keep you and others safe!